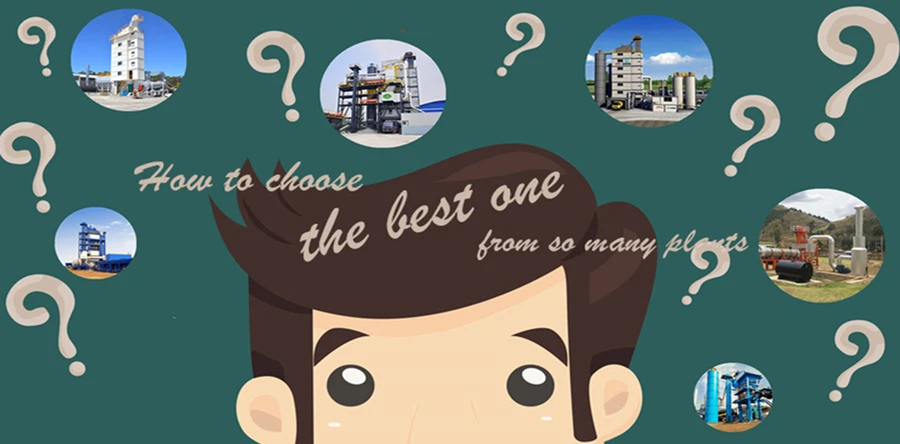 There are many factors needing to be taken into account when you endeavor to choose the best asphalt mixing plant, such as your project's properties, your procurement budget, capacity, the model of hot mix plants for sale, etc., each one of which has a huge impact on the final decision so that each one needs to be considered twice.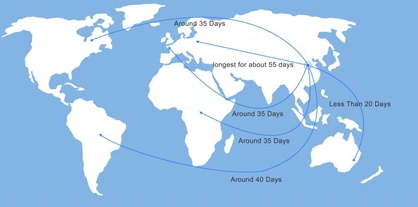 It will be difficult for you to import asphalt plants from China, if you are unfamiliar with Chinese suppliers, can't identify trade companies and real manufacturers. In view of this, we make this guide to help you avoid risks and detour and select the most suitable asphalt mixing plants.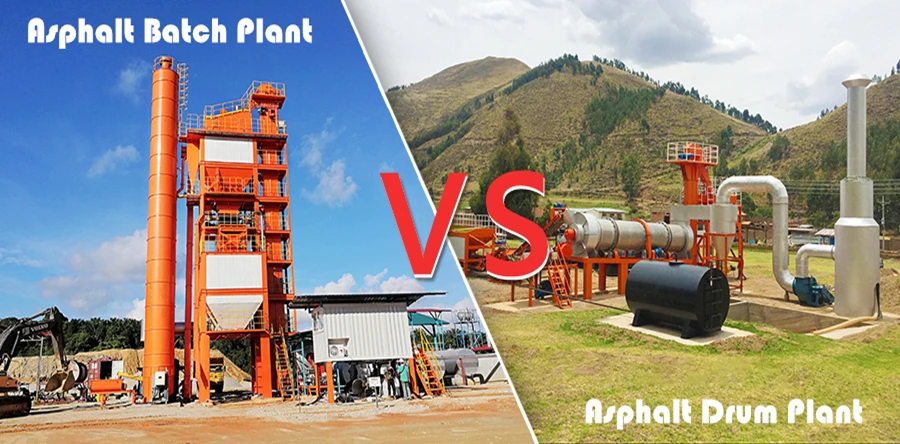 Asphalt batch mix plant and drum mix plant is different in many aspects, ranging from working principle, equipment structure finished mixture to the price of hot mix plant for sale. If you want to buy a set, it's supposed to be the first question you must give much consideration.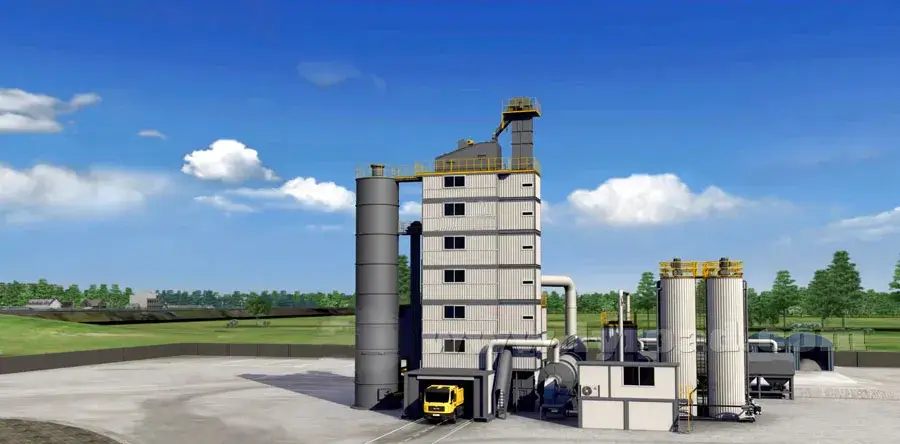 Environment-friendly asphalt mix plant is expected to replace traditional ones and become the mainstream of the market for its superiority in terms of saving resources and energy, reducing air pollution and noise pollution.