Wet Mix Macadam Plant
WMM Plant, short for wet mix macadam plant, is also called wet mix plant, stabilized soil mixing plant, and soil stabilization plant. It is a production line that produces soil mixture(mainly consisting of soil, cement, water, and lime) for road base course construction. LYROAD Machinery offers 200 to 600t/h wet mix plant for worldwide use. Portable wet mix plants are also available.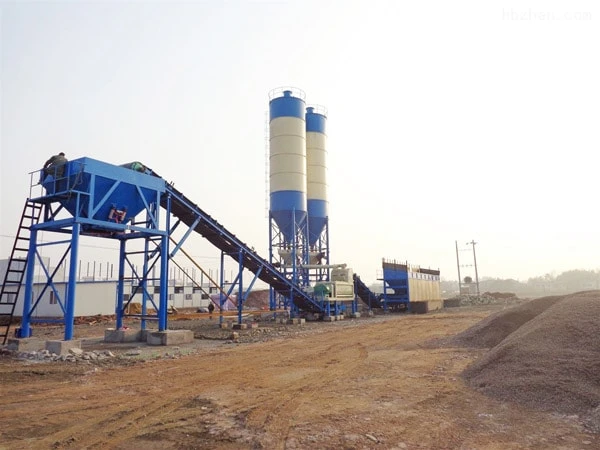 Wet Mix Macadam Plant
Model: WBC200 ~ WBC600
Capacity: 200 ~ 600 T/H
Advantages
Twin-shaft mixer, large productivity, PLC control system, easy to operate;
Less initial investment, low operation costs, highly cost effective.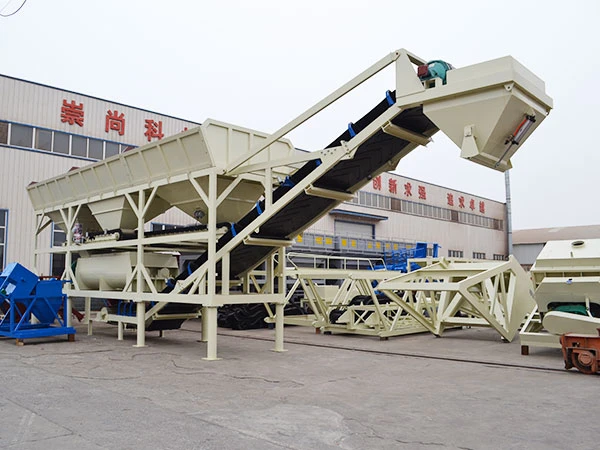 Mobile Wet Mix Macadam Plant
Model: WBZ300 ~ WBZ600
Capacity: 300 ~ 600 T/H
Advantages
Integrated design, compact structure, horizontal square cement silo;
Portable, easy to transport, fast relocation, quite low relocation cost.