Asphalt Plant Manufacturers
Asphalt mixing plants are the most widely used equipment in the infrastructure building. Asphalt plant manufacturers are playing an important role in road construction promotion. They try their best to satisfy the customized requirement of clients worldwide, no matter what types of asphalt plants are wanted. Batch mix, continuous, portable, or mini, all these types are available for options.
Liaoyuan Machinery, as one of the leading asphalt plant manufacturers in China, produces several types of asphalt batch mix plants with capacity from 10-400TPH, including classic type - LB series, environmental type - ELB series, energy efficiency type--JJW series, premium type - JNW series, mobile type - YLB series, compact type (no mixing tower) - QLB series. As well as various drum mix asphalt plants, including DHB series and MDHB series.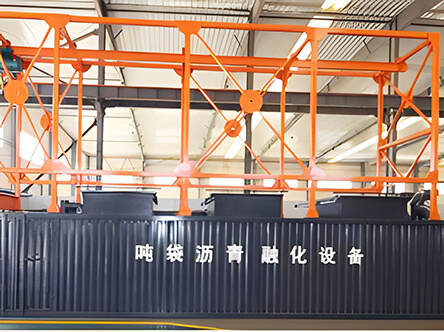 Feeding Ports: 3
Melting Capacity: 6-8t/h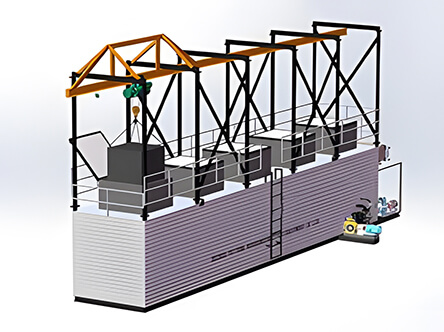 Feeding Ports: 5
Melting Capacity: 8-10t/h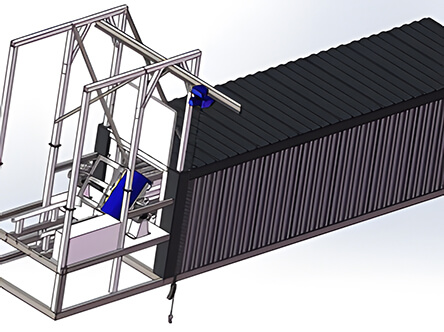 Melting Capacity: 8t/h
Bitumen Storage Capacity: 9m³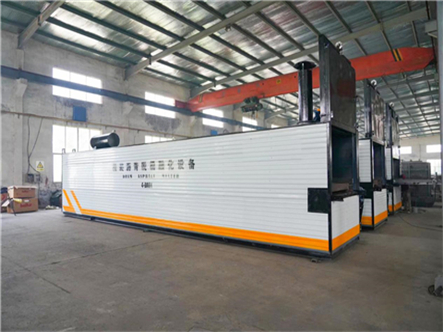 Capacity: 2-4t/h
Bitumen Storage Volume: 5m³
Quantity of Barrels/Cycle: 20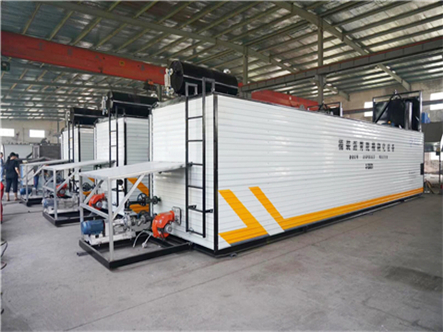 Capacity: 4-6t/h
Bitumen Storage Volume: 9m³
Quantity of Barrels/Cycle: 28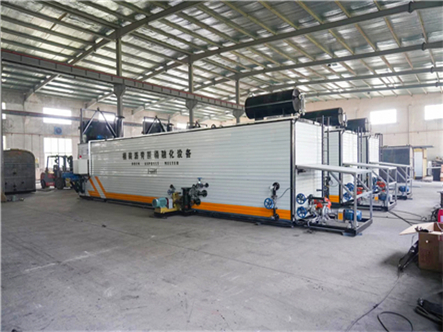 Capacity: 8-10t/h
Bitumen Storage Volume: 12m³
Quantity of Barrels/Cycle: 40