On April 18, 2019, with the last batch of components being loaded on the transport vehicles and leaving the factory of LYROAD Machinery, two sets of LB1500 asphalt mixing plants set foot on the route to Syria. After transferring over 10,000 kilometers by sea, both of the asphalt mixing plants finally arrived at the project site in mid-May.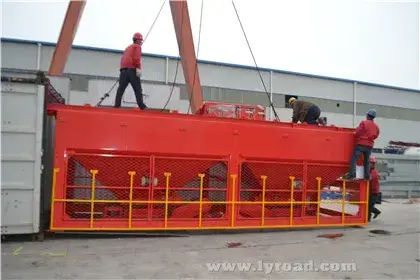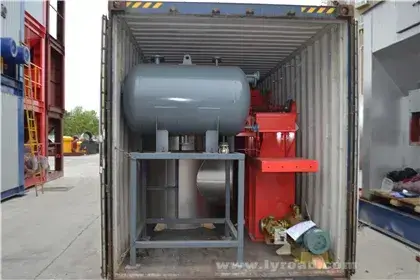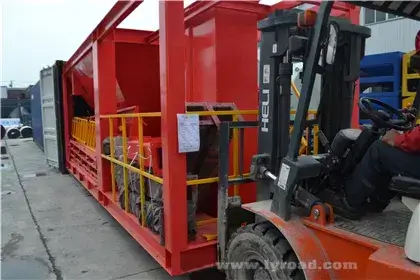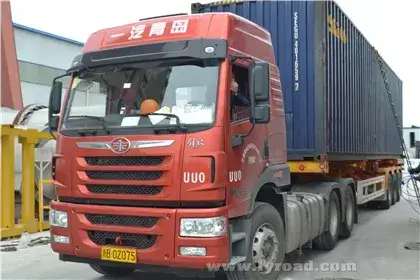 After the civil war, Syria has been in ruins, and the government-led post-war reconstruction is on a large scale. Due to the lack of sufficient asphalt mixture, many road projects are "to be fed", and Syrian customers are eagerly expecting the two asphalt mixing plants to be put into operation as soon as possible.
LYROAD Machinery is deeply touched by the customer's eager anticipation. In the Syrian post-war reconstruction, China's major well-known enterprises participated actively, and many Chinese engineering experts were among them, and began construction work in Syria. LYROAD Machinery built a rapid response and selected two experienced and skilled installation engineers to rush to Syria to become part of the Chinese forces that will pull Syria from the ruins of war.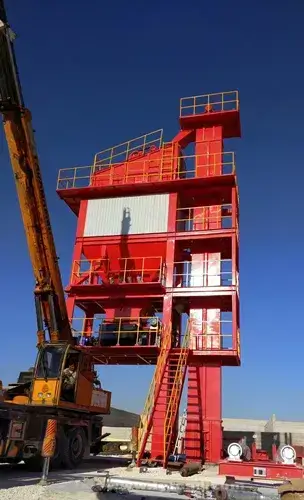 LB1500 Asphalt Mixing Plant Being Installed in Syria
As a well-known manufacturer in the field of road construction machinery and a well-known export-oriented enterprise, LYROAD Machinery will spare no effort to help the Syrian people rebuild their beautiful homes.