The bauma CHINA 2020, namely Shanghai Bauma Construction Machinery Exhibition 2020, will be held at the Shanghai New International Expo Center from 24th to 27th this month.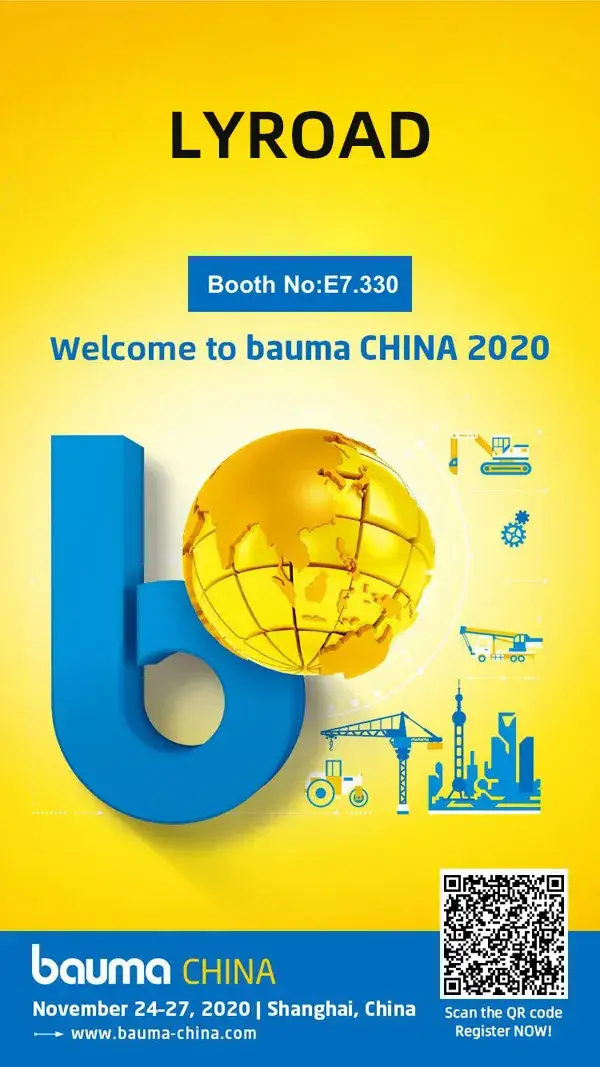 The biennial bauma CHINA has become an excellent stage for global construction machinery companies to display themselves. Though the global epidemic is seeing a second spread, the exhibition reportedly still attracted more than 500 top international machinery and equipment manufacturers and nearly 3,000 companies to sign up for the exhibition. These outstanding companies will bring out their latest products and technologies, and try their best to show the unique wisdom and charm of the combination of digital technology and construction machinery.
As a well-known road construction equipment manufacturer at home and abroad, LYROAD Machinery will present its various series of asphalt mixing plants at the bauma CHINA 2020. With twenty years of deep cultivation in the road construction machinery industry, LYROAD has accumulated pretty rich and mature manufacturing experience, and the asphalt mixing plants and other products are becoming more diverse. As for the equipment manufactured by us, the special industrial design style, the technology application showing humanized thinking, and the innovative environmental protection condensed in every detail makes us win the enthusiasm and praise of customers at home and abroad. LYROAD Machinery recently won the glorious title of "Quality Credit AAAAA Enterprise", which is strong proof of our pursuit of exquisite craftsmanship.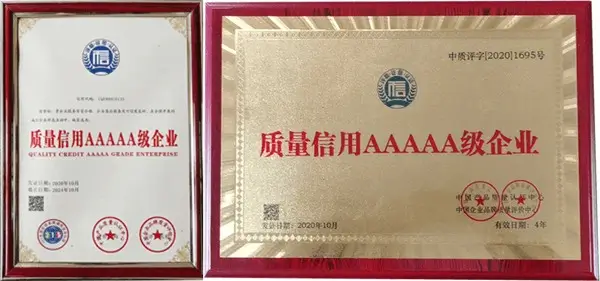 At this Exhibition, LYROAD Machinery will once again present to you the sense of quality. We look forward to seeing you at Booth E7.330. Let us look for new cooperation and paint a new picture together.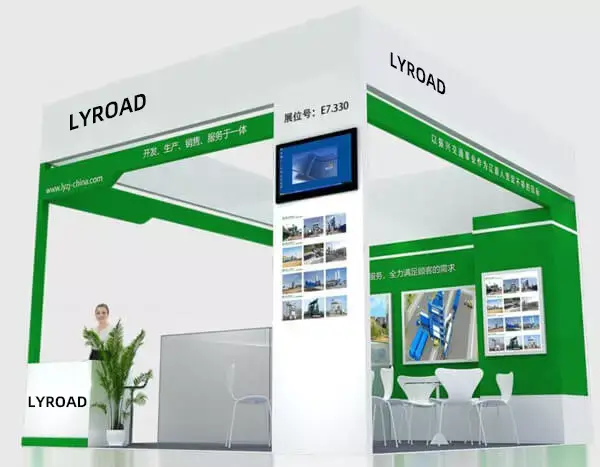 The official appointment channel has been opened. LYROAD Machinery invites you to appreciate this construction machinery feast.
Some Tips For You To Visit Bauma China 2020
Visiting time is 09:00-17:00 from November 24th to November 26th (Tuesday to Thursday);Visiting time is 09:00-15:00 on November 27th (Friday)
Make pre-registration by scanning the QR code in the first picture above, and visit the exhibition for free.
LYROAD Machinery's bauma China Attending Experience