2017-11-17 A piece of good news came from Myanmar just now. An LB500 Asphalt Batch Mixing Plant was successfully erected in Myanmar.
In mid October, the asphalt plant and LYROAD Machinery's engineers arrived at client's site at the same time. And the erection, installation and commissioning works started immediately and successfully completed on November 14.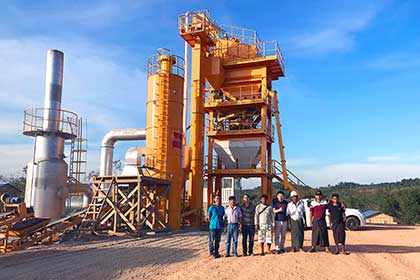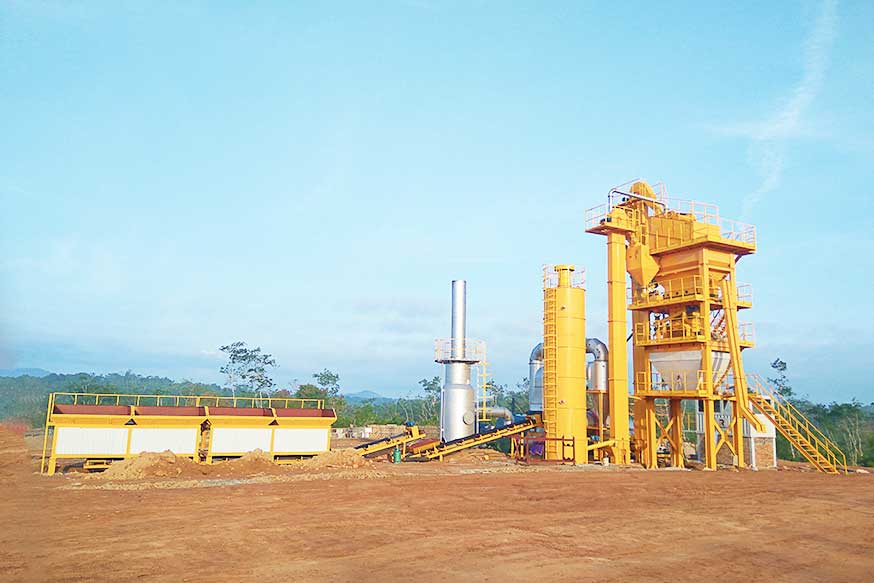 The next day, November 15, the pilot run was successfully conducted, so did the trial run for a production of 1000 ton asphalt mixtures.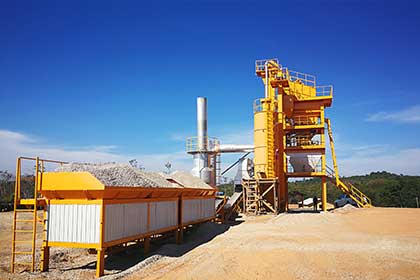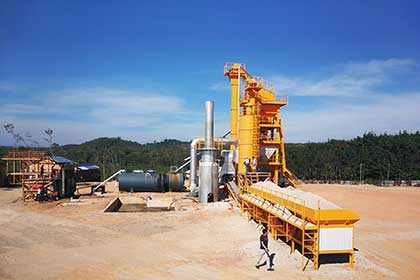 The asphalt mixtures and pavement on road are of good quality. Clients showed us the road projects he had finished, the pavements meet local standards and rules.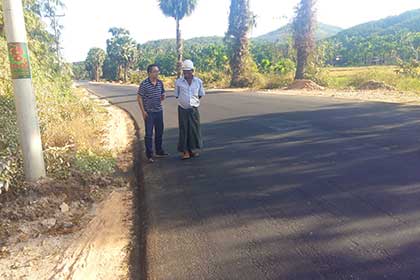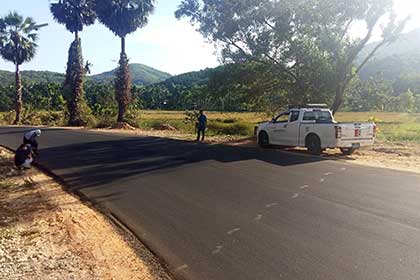 Click the article Asphalt Plant For Sale In Myanmar to view More Valuable Information.