2017-08-09 It was mid-summer, the hottest month in China. Our worker worked very hard in workshops and managed to finished a set of LB1500 batch mixing asphalt plant for Malaysia clients. Company leaders took measures to help workers avoid heat stroke, such as adjusting working time, preparing ice creams and plenty of drinking water.
Under the efforts of our staff, this LB1500 asphalt plant were finished on time. In the last day of August, our workers loaded the asphalt plant into containers. Two days later, the asphalt plant will be sent to Qingdao Port and then head for Malaysia.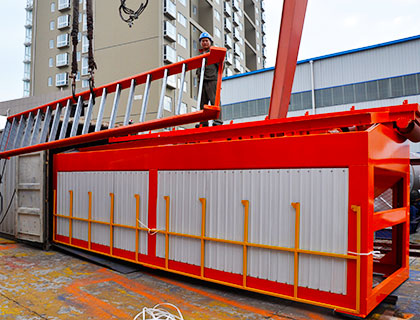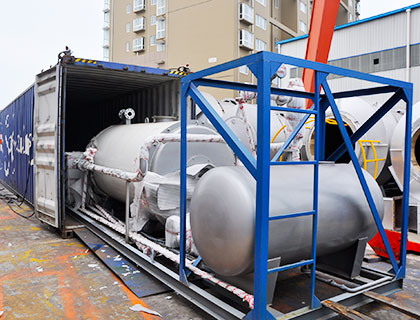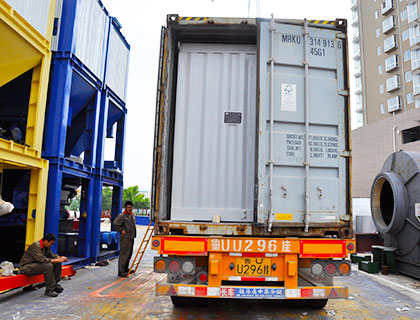 Related Articles For You:
Click the article Asphalt Plant For Sale In Malaysia to view More Valuable Information.