LYROAD Machinery offer good welfare to employees, and organize travel for its crew once a year.
In order to express appreciation to the staff's diligent work and well performance, help them get relaxed and enhance their friendship and team work spirit, LYROAD Machinery arrange a travel to Thailand for the staff in August, 2016.
On Aug. 9, 2016, LYROAD Machinery tour group gathered on Xinzheng Intl' Airport got ready to move and took photos. On August 10, LYROAD Machinery tour group landed on famous tourism destination of Thailand, Samet Island.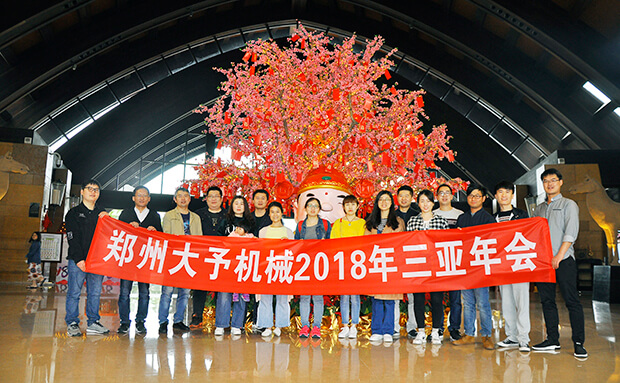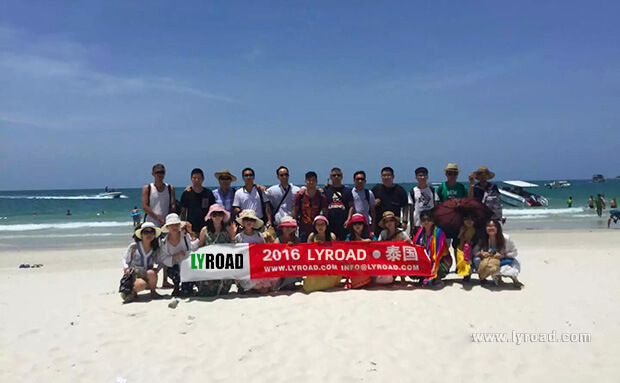 Charming beach, happy memory.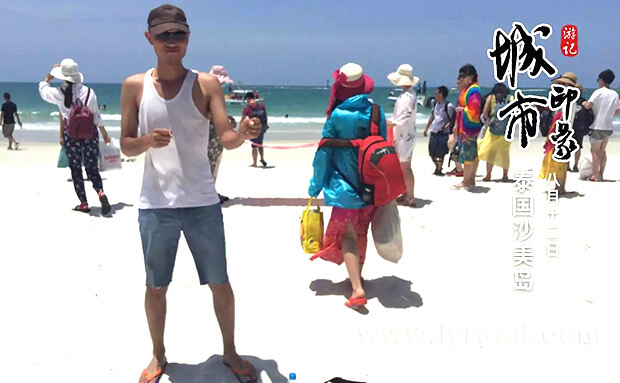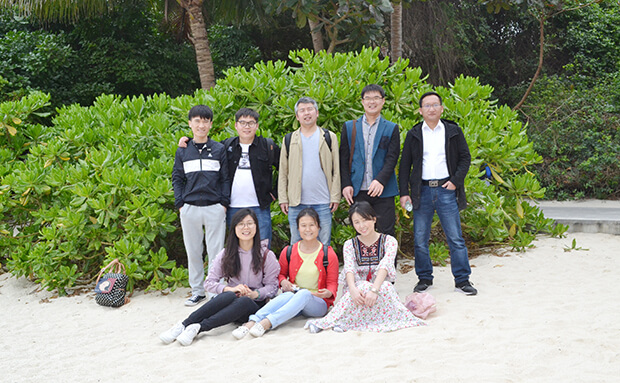 LYROAD Machinery people stay together, enjoying the beautiful scenery and delicious dishes. What a fantastic time!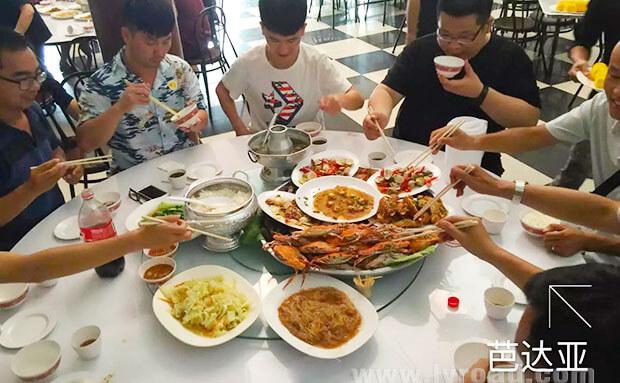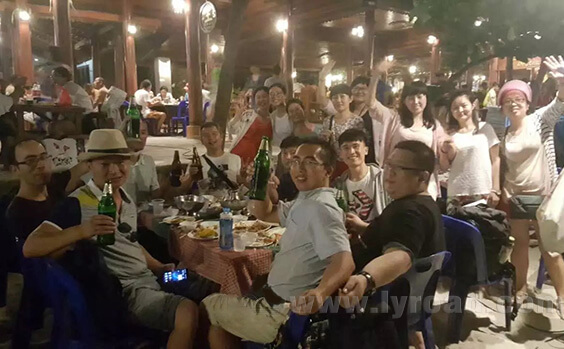 Last year was Lijiang, this year is Thailand, what's next……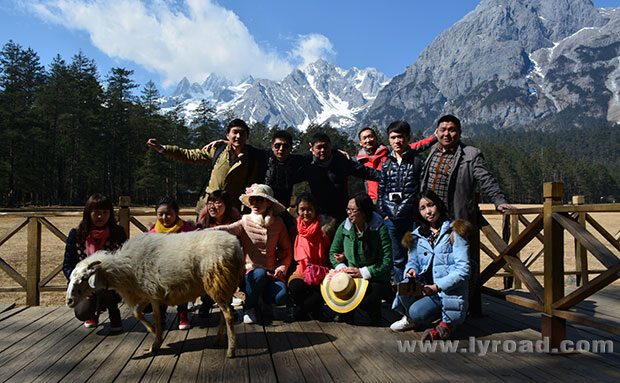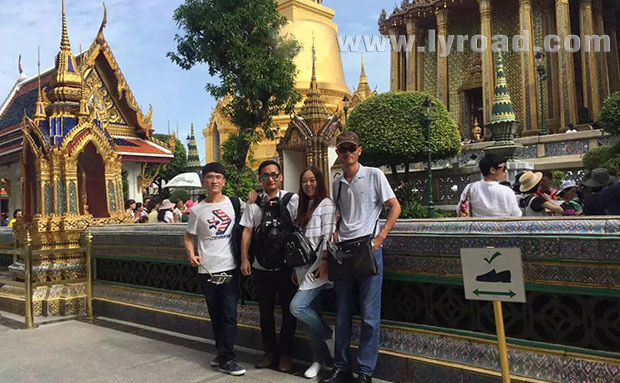 Click the article Asphalt Plant For Sale In Thailand to view More Valuable Information.