2017-11-22 A piece of good news came from Myanmar just now. An LB500 Asphalt Batch Mixing Plant was successfully erected in Myanmar.
Client inspected the main components before delivery.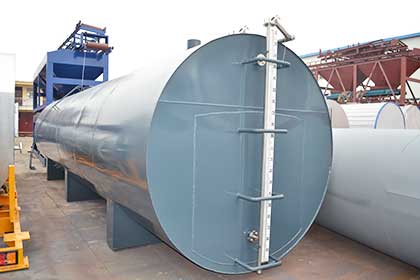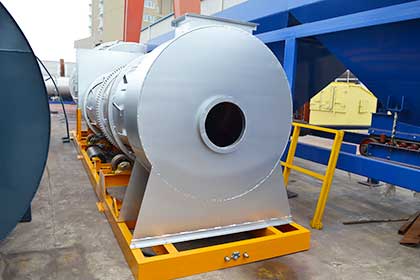 This is the mobile chassis which enable the plant mobile (left picture in below). Parts and accessories of the plant are neatly loaded into containers (right picture in below).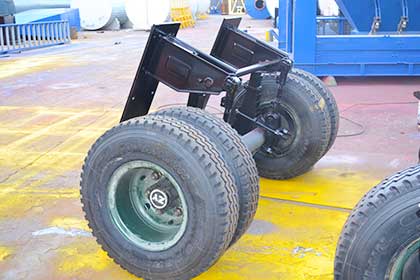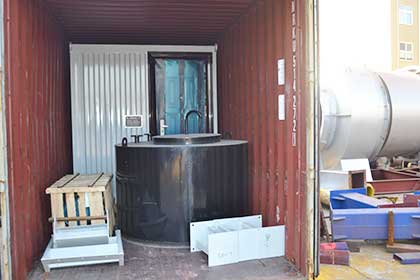 It took two days to load the plant into containers and trucks left LYROAD Machinery for Southeast Asia on early morning of November 25.