2017-11-16 As production and inspection of a set of MDHB100 Mobile Drum Mixing Asphalt Plant were finished successfully, the Logistics Department started the loading and shipment works immediately.
Careful packing and inspection before delivery.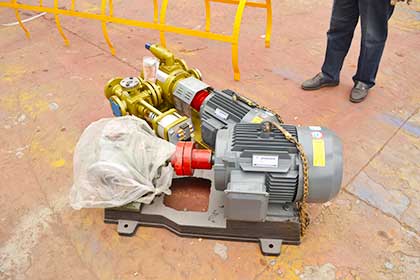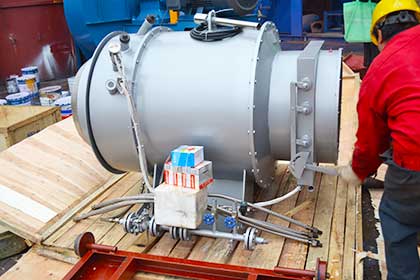 Busy loading though it was completely dark.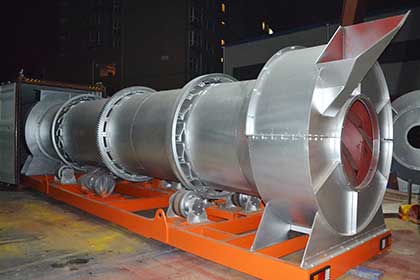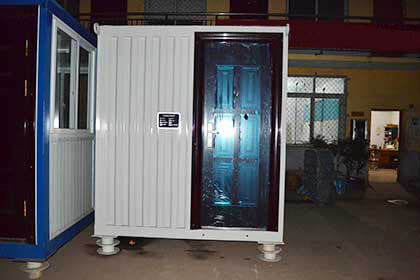 This MDHB100 asphalt plant was ordered by client from Guatemala on September 7th, 2017. Client expected LYROAD Machinery to deliver the plant before November. Thus there was just less than 50 days left (including a weeks National Day Holiday in China). At that time, LYROAD Machinery's production schedule was very full. Thanks to managerial well organization and staff's efforts, LYROAD Machinery managed to fulfill its promise to client and managed to delivery it on time.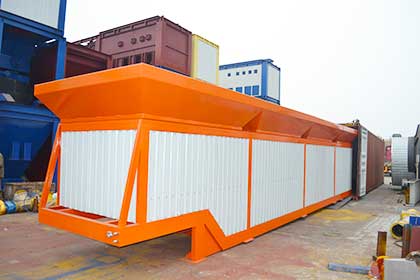 MDHB100 is continuous asphalt drum mixing plant. It is featured by high mobility, lower initial investment, wide application and easy operation. Therefore, it is an ideal equipment for small and medium-sized road construction projects.