2017-11-04 Early in the morning, works of LYROAD Machinery's Logistics Department were busy loading a set of YLB1000 Asphalt Plant into containers. This plant was mobile asphalt plant, with a capacity of 80t/h.
In order to delivery the plant to client as soon as possible, workers kept loading till it was dark.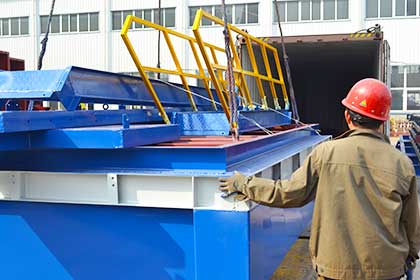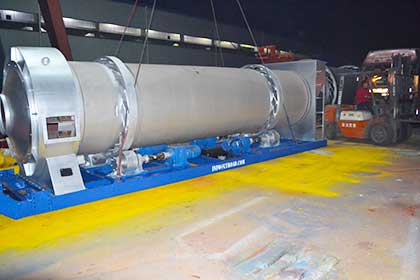 To secure the equipment, workers took measures to fasten main items onto container firmly. At dawn of November 6, loading works were finished and trucks left our factory for Chile.