2017-09-19 Another busy day for Logistics Department of LYROAD Machinery. Because the shipment schedule of September is full, they have to finished loading and shipment for a set of MDHB20 Mobile Drum Mix Asphalt Plant in only one day.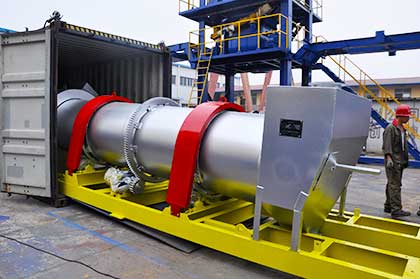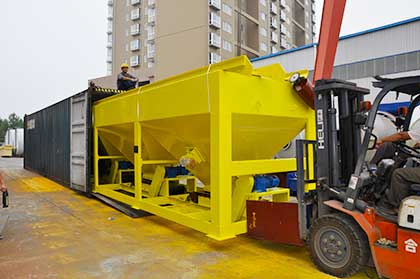 This MDHB20 asphalt plant will be loaded into containers and shipped to Central Asia by land. It is a long journey, thus a lot of fastening and reinforcing works shall be done to secure the equipment.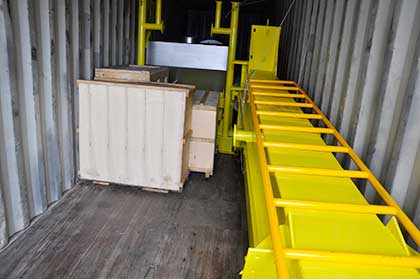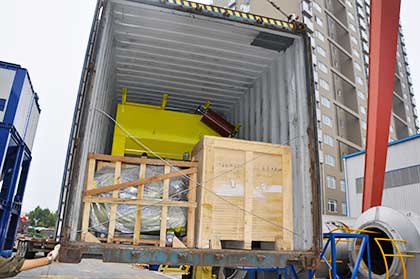 By virtue of their rich experience in loading containers, the Logistics Department managed to finish all loading works. By dust, all containers left LYROAD's factory for their destination.