2017-09-17 Clients from Southeast came to LYROAD Machinery and then gave a field investigation to our state-of-the-art asphalt plant JNW4000+RLB1000, and they were willing to introduce an advanced asphalt plant to their country. This JNW4000 asphalt plant was located in Wugang County, Henan Province, about 180km away from our factory.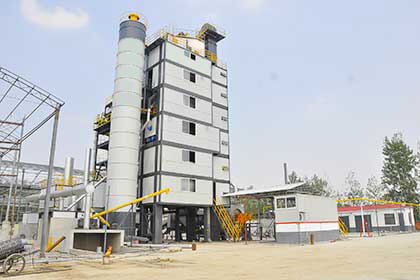 LYROAD Machinery launched JNW series advanced asphalt plant in late 2016 and soon received several order in China. JNW series is stationary batch mixing asphalt plant with a productivity of 320t/h, enclosed mixing tower, gas burner, multi dust collectors, enclosed aggregate storage and supply system, patent weighing method and etc.
The JNW4000 asphalt plant is equipped with an RLB1000 hot recycling unit and bag house dust filters.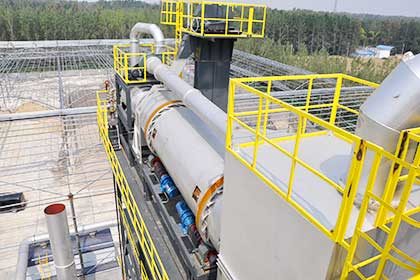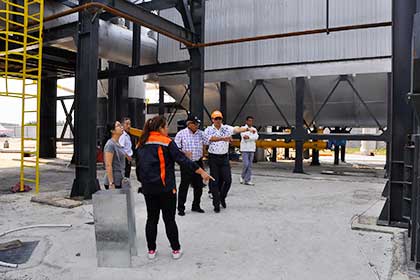 Shelters are built to protect the plant and control dust emission.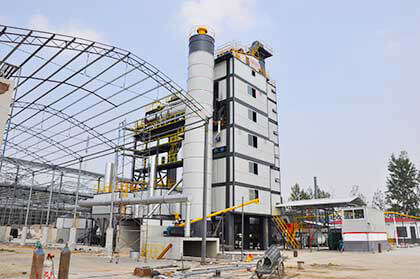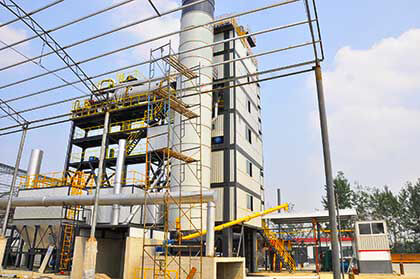 The plant uses natural gas as fuel and advanced LNG Bundle Tube Storage. Of all burners, gas burners generates lest pollutant.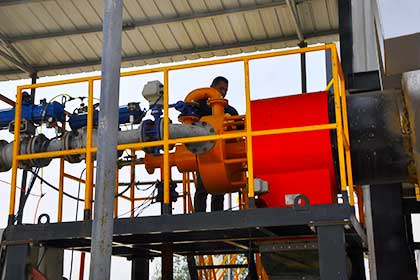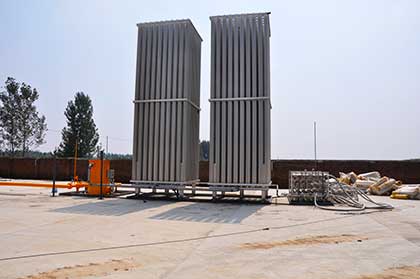 Drying drum and bitumen storage & supply system.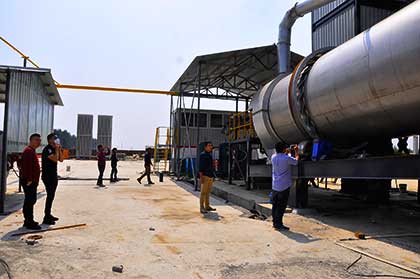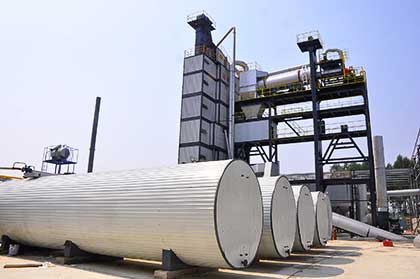 At the end of this visit, clients spoke highly of our products and planned for further cooperation with LYROAD Machinery.