July 31, 2017 LYROAD Machinery produced a set of LB1000 asphalt batch mixing plant on July 20, then clients came to our factory and inspected this asphalt plant. Everything was ok and clients gave us shipment notice before he left China. LOn early morning of July 31, loading works started. This asphalt plant will head for Karachi in 28 days.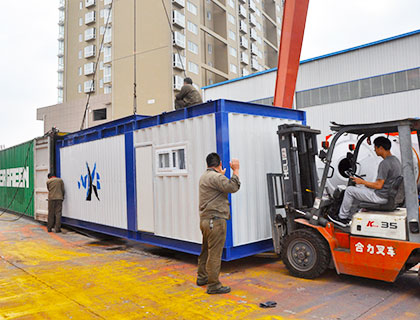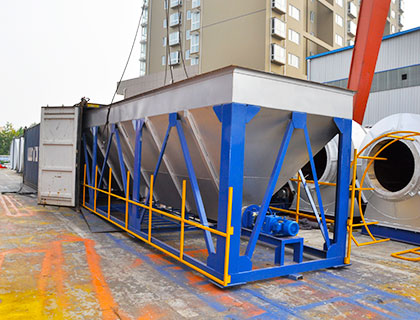 To meet requirements of international market, LYROAD Machinery have made modifications and adjustable on its asphalt mixing plant. For, example, asphalt batching plant with a capacity not over 120TPH is redesigned so as to suit container transportation.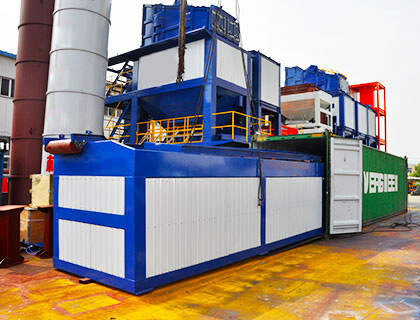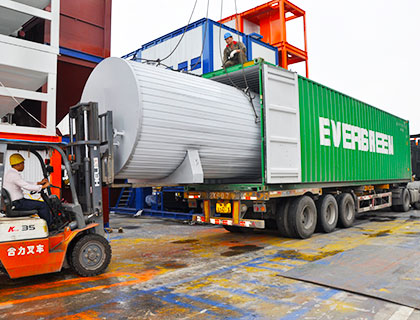 This LB1000 asphalt mixing plant is an example. Main components of the plant, such as mixing tower (including 4 blocks), bag house filter (2 blocks), cold aggregate feeder, bitumen tank, filler silo, control room and the like, can be loaded into containers easily.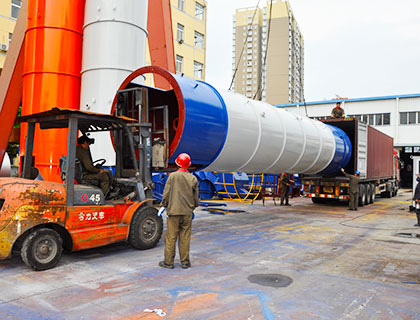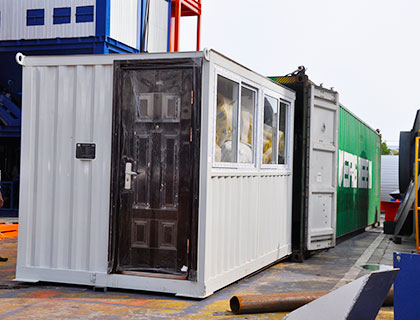 The mission of LYROAD Machinery is to Commit to development and manufacture of energy-saving, cost-effective and environmental-friendly road construction machinery. To achieve its mission, LYROAD Machinery will make more explorations and innovations in future.
Click the article Asphalt Plant For Sale In Pakistan to view More Valuable Information.