May 26, 2017 After busy production and strict quality audit, a set of MDHB-60 Continuous Asphalt Plant was finished. Our works are working hard to load them on trucks. They are trying to finish truck loading in only one day; because clients are desperate for the plant due to his urgent project.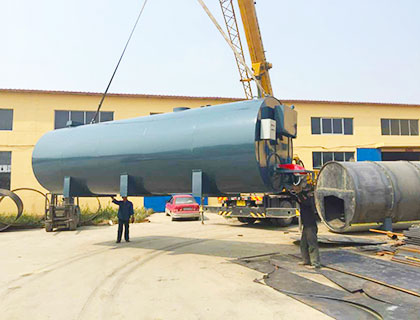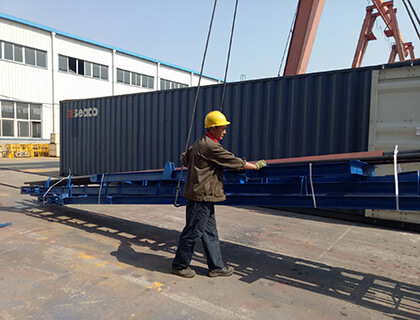 On May 9, LYROAD Machinery received an urgent order from a Russia client, we are expected to manufacture and delivery in 28 days, and the destination is in Irkutzk. Our Production Dept. tried their best to arrange production works and managed to finish production and test in 17 days. Then trucks arranged by Transportation Dept. were ready; and documents for customer clearance were also ready. This asphalt plant will arrive at Irkutzk in 11 days.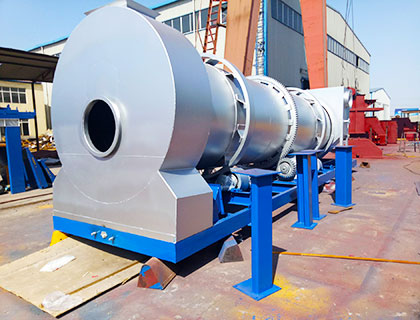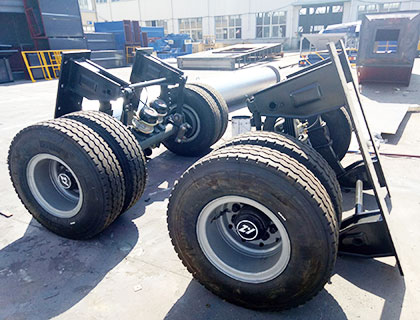 On-time delivery is LYROAD Machinery's promise to customers and definitely we will keep our words.