bauma China witnessed the growth and boom of Liaoyuan Machinery, from a follower to a leader, from domestic to international market, from a bud to a blossom. Since 2012, Liaoyuan Machinery has participated in bauma China in 3 consecutive sessions. At bauma China 2016, Liaoyuan Machinery not only exhibited new products and technology, but also presented confidence and prospect.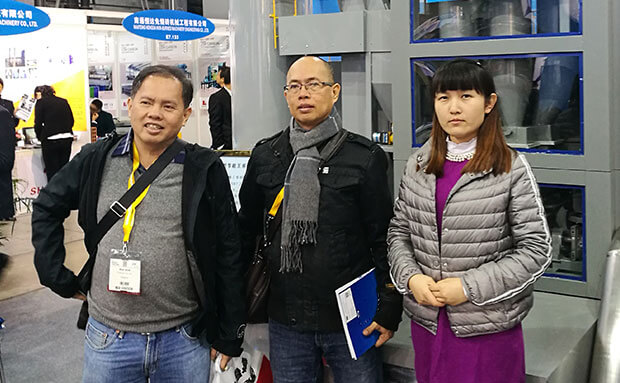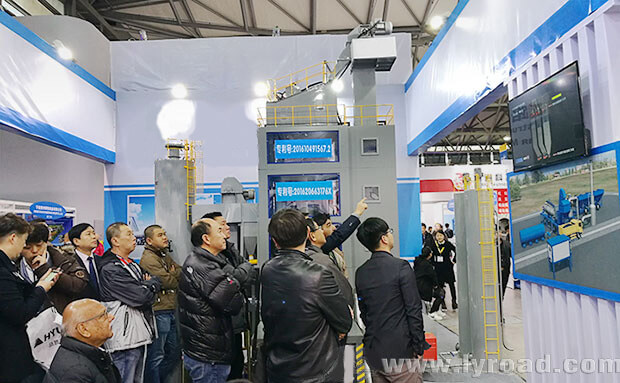 The booth size of Liaoyuan was much bigger than that of the past two bauma China Expos, and the products exhibited were more than ever before. During the 4-day expo, a large number of visitors from domestic and overseas visited Liaoyuan's booth; and a lot of regular and new customers came to our booth for business negotiation and cooperation. Liaoyuan staff warmly welcomed visitors and intimately answered their questions.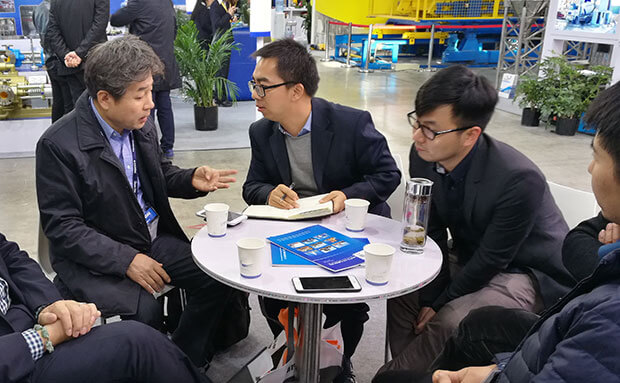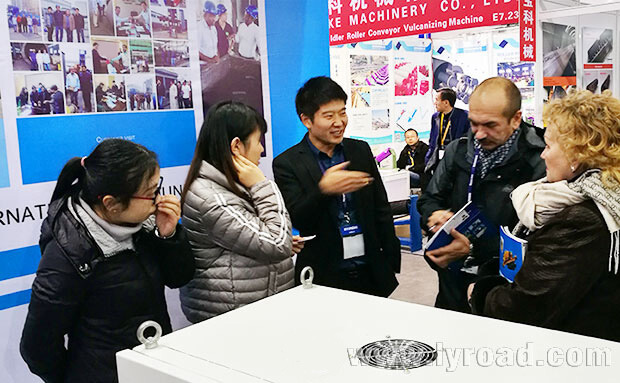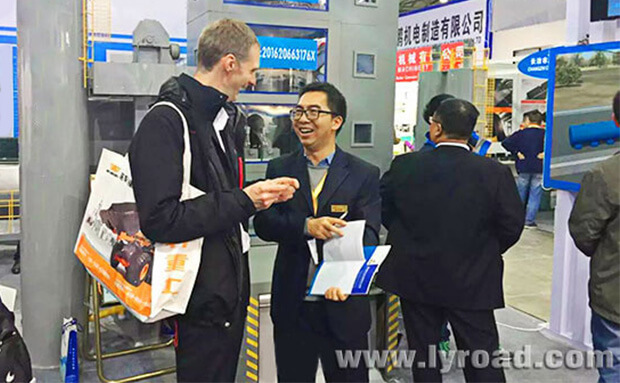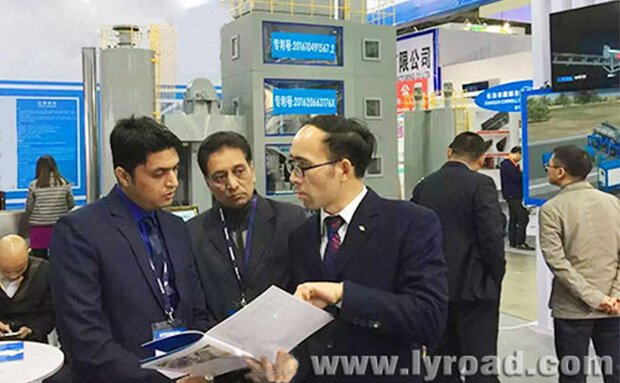 Liaoyuan Machinery launched new product "Energy-Saving King" which won several patents. Energy-Saving King, featured by new design, significant energy-conservation effect and excellent environmental-protection, attracted hundreds of visitors and customers. A lot of them came up to the model of Energy-Saving King, inquired its parameters, prices and took photos, showing great interest.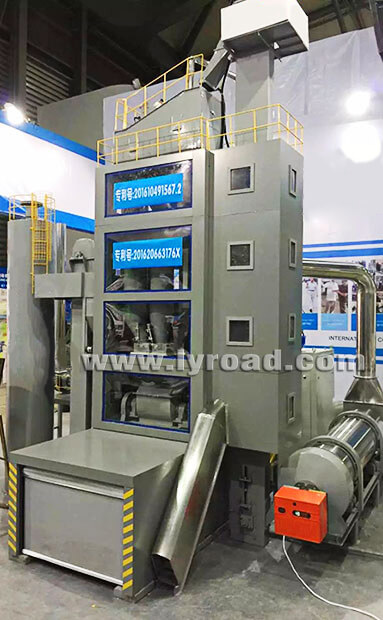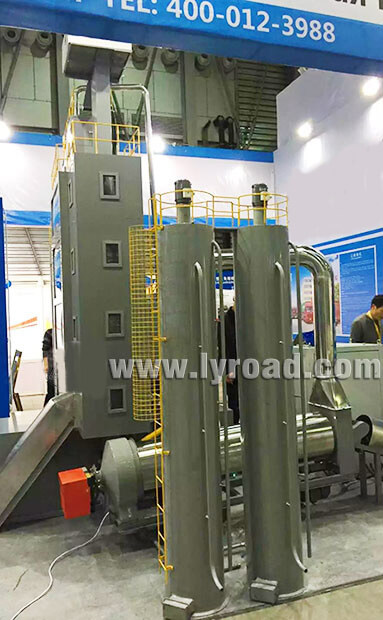 bauma China 2016 ended in a success, while Liaoyuan Machinery continues its mission and journey forward. Liaoyuan Machinery will offer quality products and intimate services as before! Thanks again for everybody's patronage and support!