On Aug. 1st, 2016, a set of YHZS-35 mobile concrete mixing plant is loaded on truck and shipped to Uzbekistan.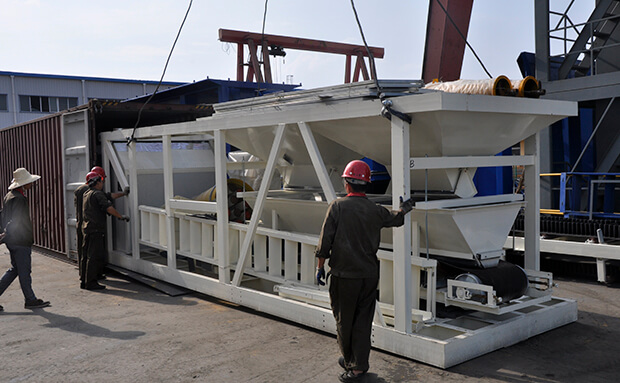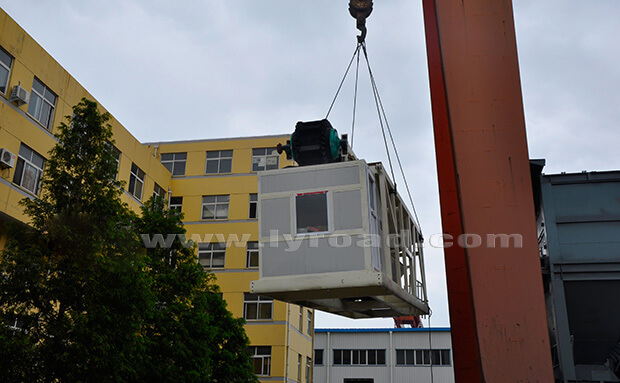 This is the second plant shipped to Uzbekistan this year. In February, a LB-500 asphalt plant was sent to Uzbekistan, the erection and commissioning works were completed very quickly. The plant was then put into use and performed very well.
Customer was satisfactory with our product and then placed another order for a YHZS-35 mobile concrete mixing plant. Our Company properly organized production plan and delivered the plant on time.