From May 10 to May 13, our Thailand customer visited our factory again. This time they have two mainly jobs: inspect and delivery the RM1500 coal burner and visit asphalt mixing plant with final users.
On May 10, our coal burner customer inspected the RM1500 coal burner, show us the working video of the RM2000 coal burner they brought before. They told us that since used our coal burner, the capacity had raised 200t/h per day, which is excited. On May 11, we delivery the RM1500 coal burner to Qingdao.
On May 12-13 we treated the final users whom want an asphalt mixing plant. They have an used asphalt mixing plant, now they want a new one to instead. The used asphalt mixing plant capacity only 80t/h, our new LB1500 asphalt mixing plant capacity can be 120t/h.
They visited our factory first, at our LB2000 asphalt mixing plant worksite, the Thailand engineer asked lots of questions in detail and got the satisfied answer. At last we went to our LB2500 worksite, the final users speck highly of our asphalt mixing plant, they said they are confidence of our plant and they will make a decision soon.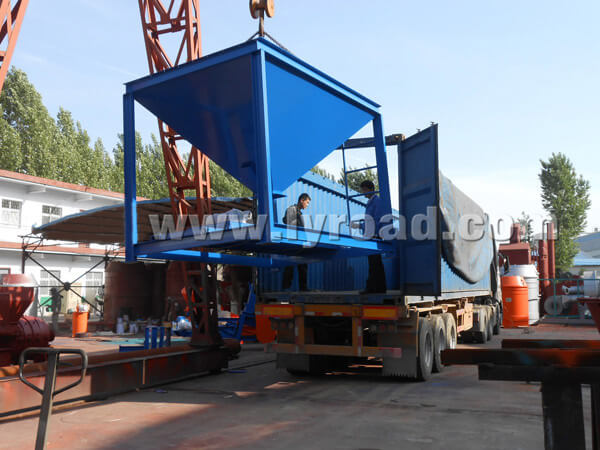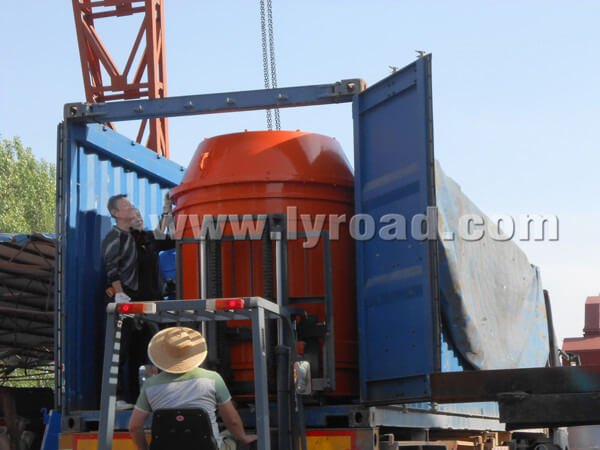 Delivery RM1500 coal burner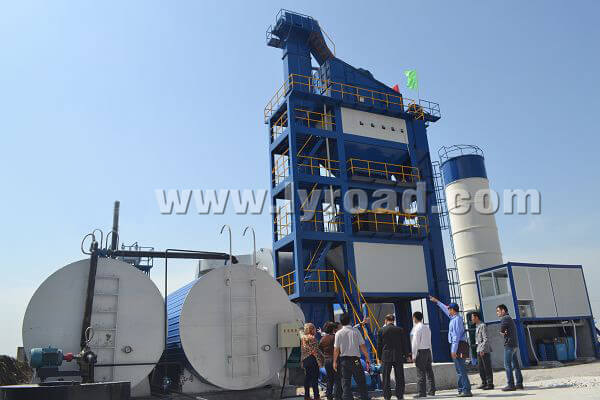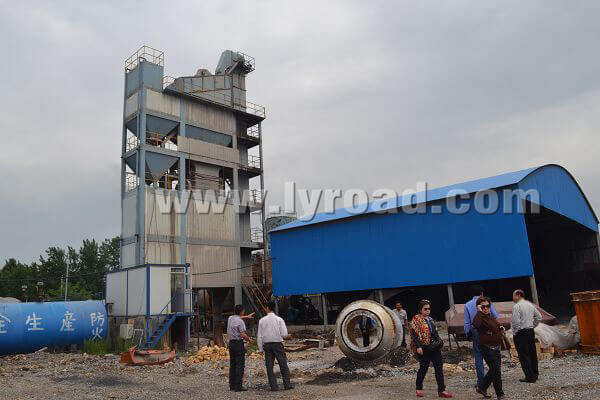 Visit asphalt mixing plant worksite