Plant Location:Uzbekistan
Type:Batch mixing, stationary plant, large productivity
Model:LB3000
Productivity:240 t/h
Overview
This is an LB3000 asphalt plant, located in Uzbekistan, with a productivity of 240t/h. It is the largest asphalt plant that LYROAD Machinery has ever imported. LYROAD Machinery expands its the quantity of asphalt plant in international market, but also improves the quality and productivity. Nowadays, LYROAD Machinery has become one of the world top asphalt manufactures that can manufacture and supply large capacity asphalt plant in the world.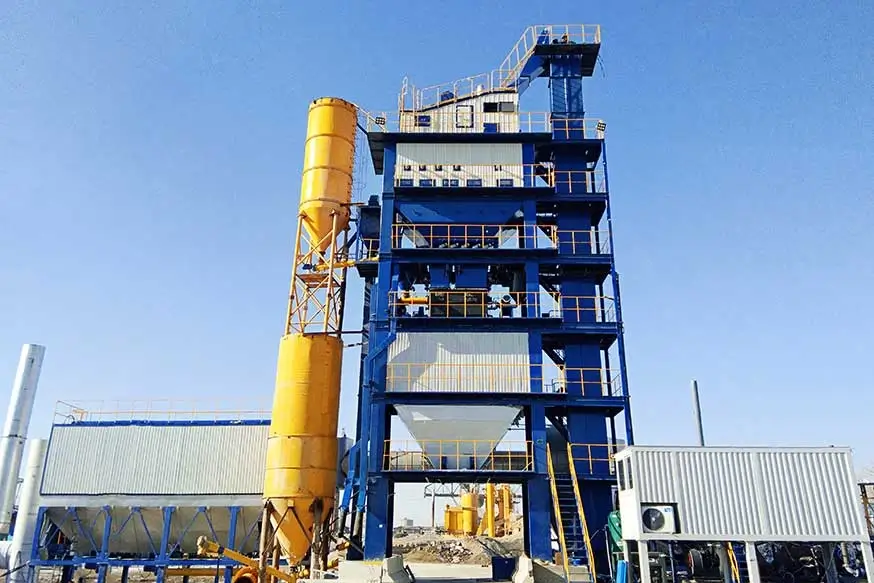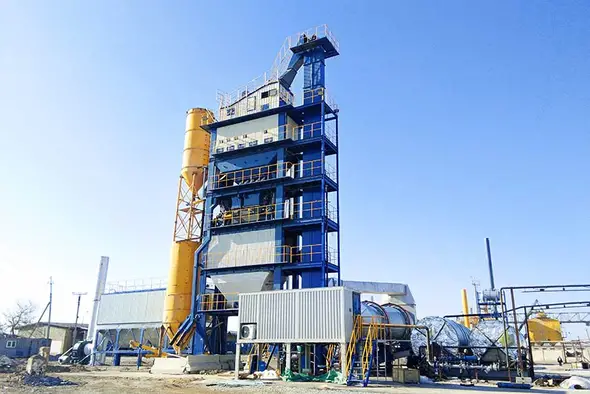 Advantages
This LB3000 asphalt plant is batch mix plant which enjoys the advantages of large productivity (240t/h under standard working condition, precise aggregate screening, accurate weighing and easy operation. Large productivity and high quality finished asphalt mixture make it an ideal equipment for highway construction and large pavement projects, and these are two main reasons why client choose it.
Features
Uzbekistan is very cold in winter and summer. To reduce heat loss and save energy, LYROAD Machinery's engineers take many measures. For example, adding an extra heat insulation cover on bitumen tanks and pipes, increasing the thickness of insulation layer on mixing tower, hot storage silo and control cabin.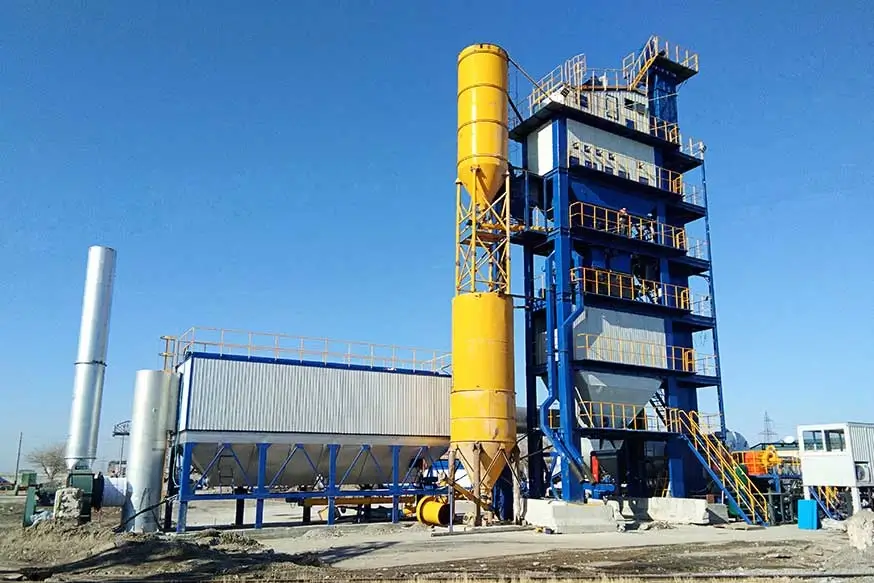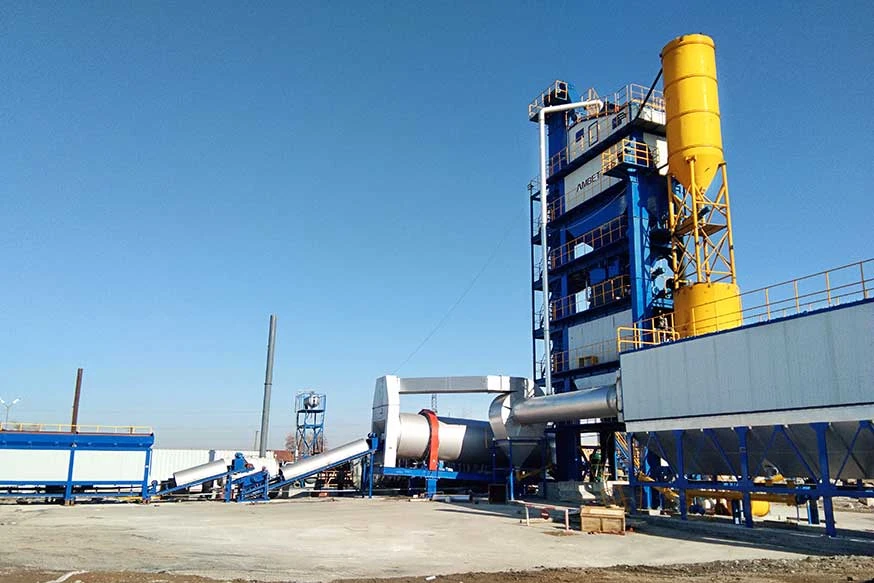 Current Status
Large capacity and precise intelligent control mean high efficiency, less energy consumption and less material waste. In general, the operation cost of this plant is considerably low. At present, this plant is under normal business operation and generating sound profits.