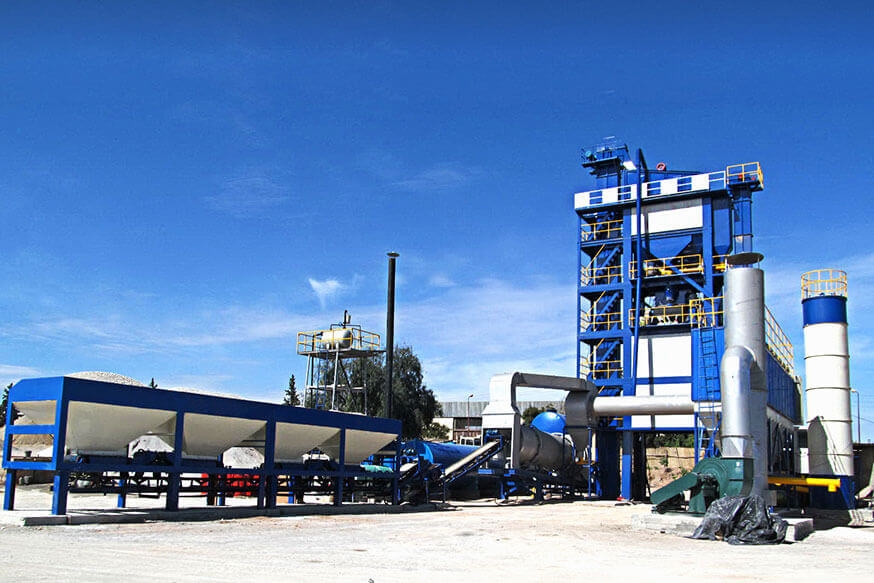 Plant Location:Algeria
Type:Batch mixing, hot mix, stationary plant
Model:LB1500
Productivity:120 t/h
Highlights:
Batch mixing, precise screening and weighing;
Large productivity, good quality finished asphalt.
The overseas market expansion of LYROAD Machinery started from Algeria. As early as 2007, LYROAD Machinery firstly exported products to Algeria.
In September 2012, an Algerian client sent us a quote for a middle-sized asphalt plant. In consideration of client's requirements, budget, project scale and local climate, we recommended a LB-1500 asphalt batch mixing plant and client accepted. Immediately after signing the procurement contract, our company started the manufacture. In November 2012, the plant was completely finished and shipped to Algeria.
On April 22, our engineers arrived at the installation site and commenced the erection and commissioning works. On May 13, the plant were commissioned and accepted by client, and then put into pilot run. Quality of the first batch asphalt won appraisal of our client.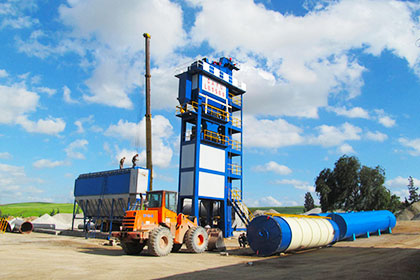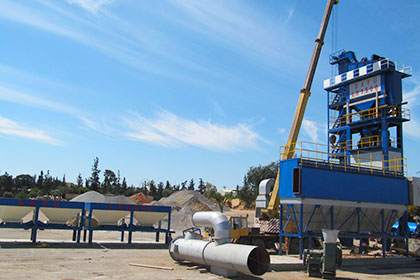 One of our engineers stayed at the site until May 19, training client's operators and helping them deal with difficulties in the process of production. Soon, client's operators got familiar with the operation the plant and the production went on steadily.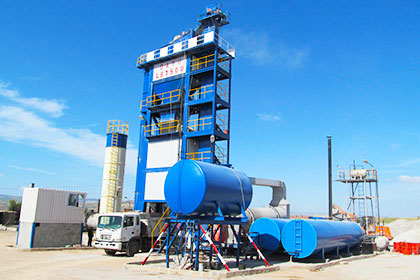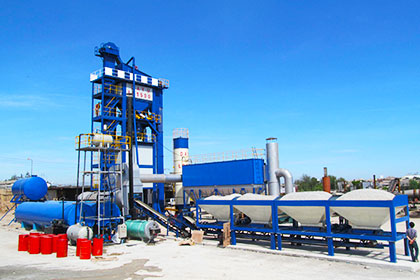 Qualified products and considerate service promoted our goodwill. One year later, in February 2014, the Algerian Clients placed another order for an HZS concrete mixing plant.
Cost-effective products and considerate services are the key for us to win clients favorite. LYROAD Machinery is dedicated to developing energy-saving, cost-effective and environmental-friendly products so as to achieve the best social, economic and environmental benefits.