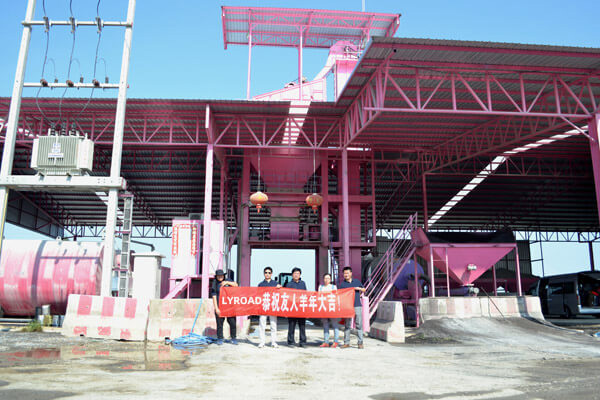 Plant Location:Thailand
Type:Batch mixing, stationay hot mix asphalt plant
Model:LB1500
Productivity:120 t/h
Highlights:
Batch mixing, precise screening and weighing;
specially designed and made for tropical area with high humidity
In the beginning of 2015, we built a long term business relationship with Thailand agent, and our LB1500 has been installed successfully in Thailand. Our client showed his great satisfication to our product and service. From the first email from our customer to the successful installation, we had a very happy cooperation. This set needed by our client had been redesigned according to the requirements of our client. When we finished the production and delivered it to our client, we started to arrange the installation things. We sent several professional engineer to help them to install the product. This is a delightful cooperation with Thailand agent. The successful cooperation symbolizes a bigger step toward Thailand market. We believe that we will have more cooperation in the near future.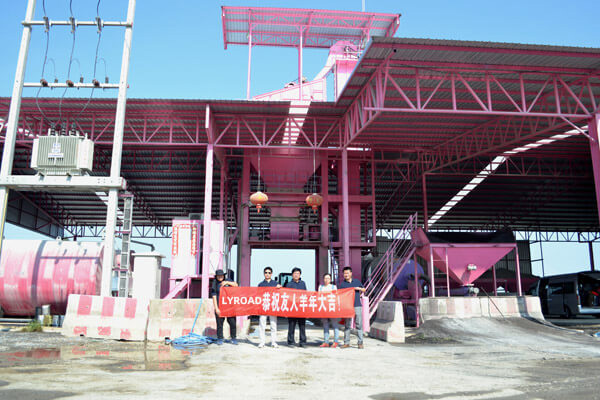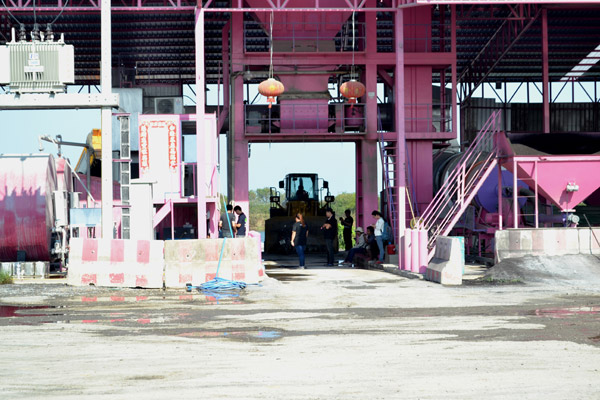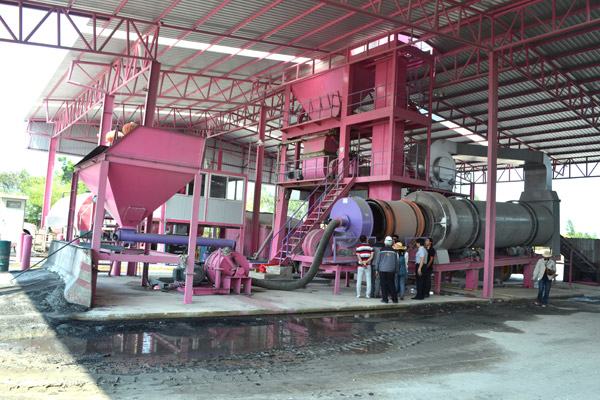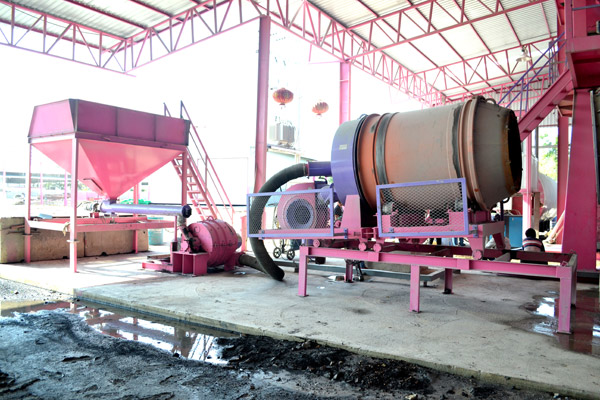 Related Articles For You: