2017-08-23 In the mid August of 2017, a LB1200 Asphalt Batch Mix Plant was finished in LYROAD's factory. Clients from Central Asia inspected and accepted it. From August on, shipment of the asphalt plant begun and finished in two days.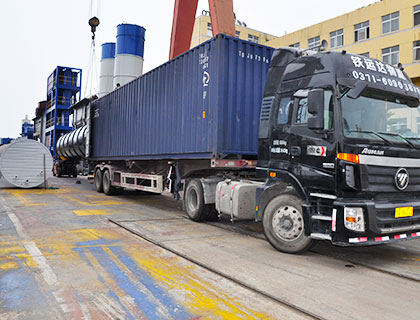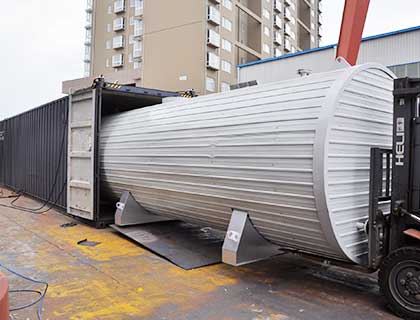 There is a long journey for the asphalt plant. The distance between LYROAD's factory and client's site is over 4500km. 'Cause there is no seaport in Central Asian countries, we chose the most convenient and economic transportation----truck transportation. Thanks to the neat arrangement and close cooperation between clients and our company, the whole plant were delivered to its destination safely, completely and on time.
Routine: Xuchang ➥ Urumqi ➥ Kashgar ➥ Samarkand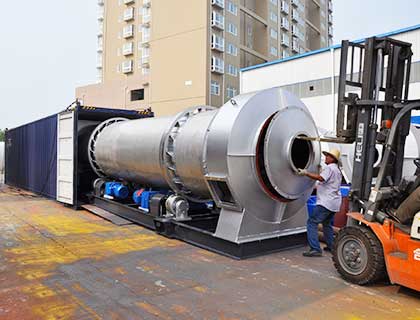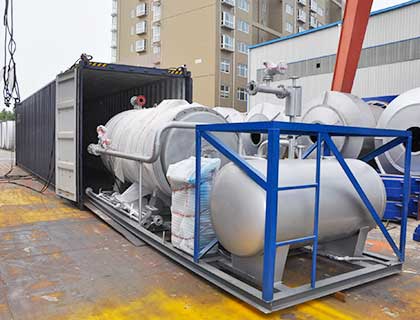 Client was not only satisfied with our asphalt plant, but also satisfied with our transportation arrangement and organization. Long-distance international land transportation of big-sized machinery is always a big challenge. Finally, LYROAD Machinery managed to ship the asphalt plant to Central Asia in a distance of 4600km with low cost. This is one of our advantages, and a reason of why client chooses us.