From December 19 to December 23, LYROAD Machinery (2016) Asphalt Plant Operator Training Conference was successfully held. Customer representatives, dealers and friends from all over China gathered together for trainings, communications and cooperations.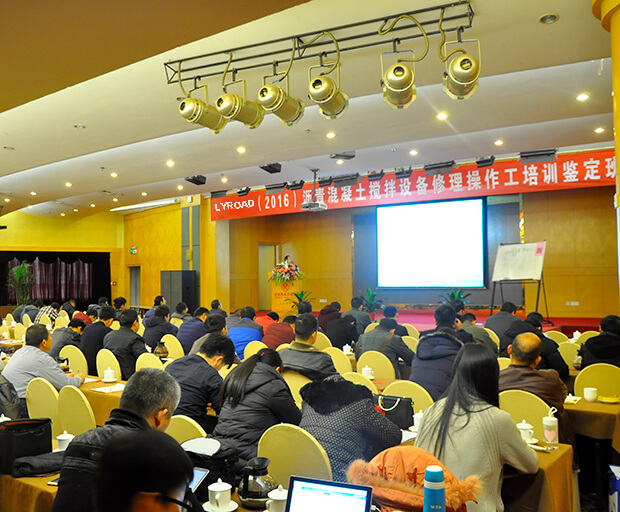 At the Opening Ceremony, several famous Chinese experts on asphalt mixing plant were invited to give speeches. Leaders of LYROAD Machinery made reports on our achievement in 2016.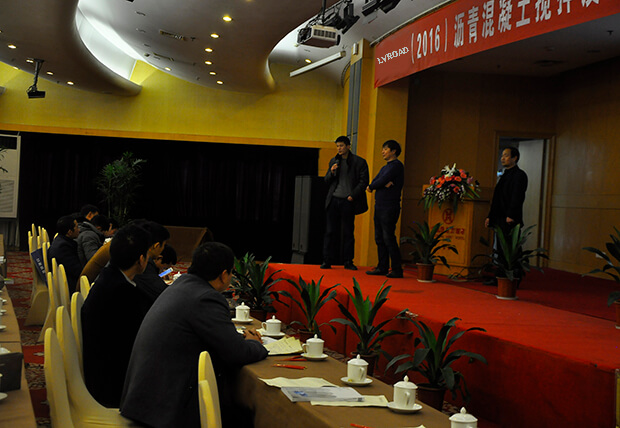 The technical team of LYROAD Machinery organized a three-day training for customers. Training scope covered the installation, erection, operation, maintenance, trouble-shooting and safety work of asphalt plant. In addition, key suppliers (burner and thermal conductive oil oven)of LYROAD Machinery were also invited to the conference and gave trainings for the participants. LYROAD Machinery also arranged face to face exchange and interaction with customers, so as to learn about customers' feedback.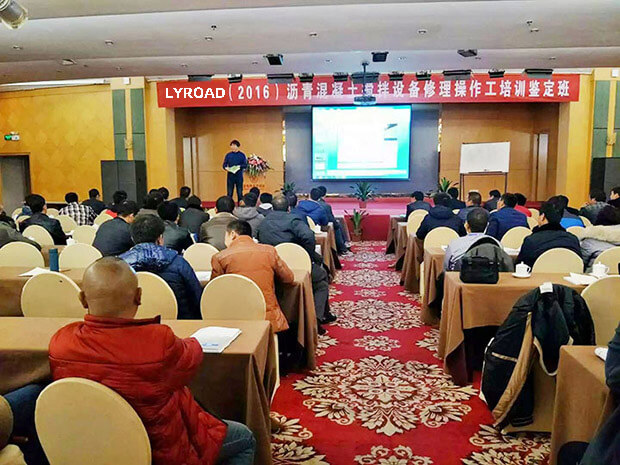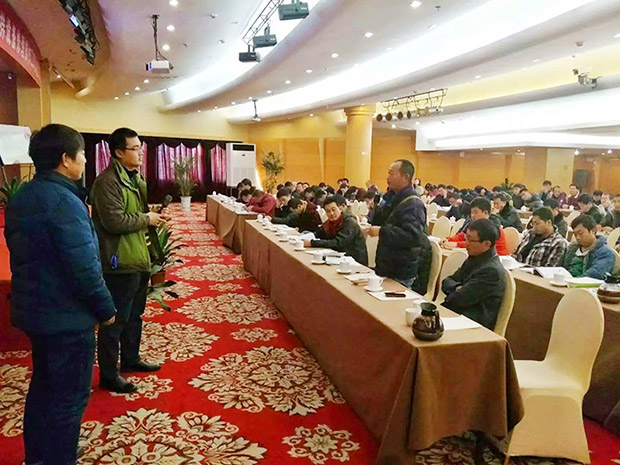 During the Conference, LYROAD Machinery launched new products "JNW Asphalt Plant".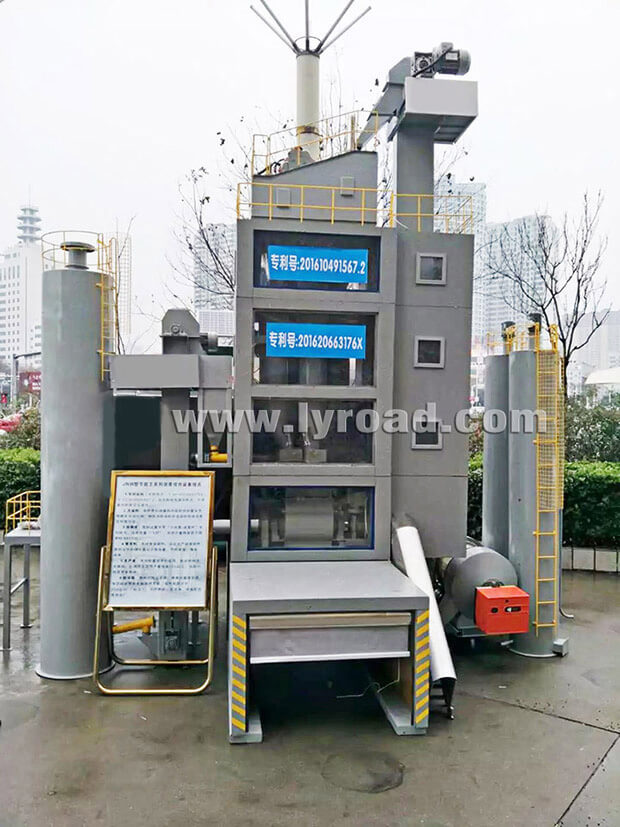 LYROAD Machinery considers customer training as one key component of after-sale service. At the end of each year, LYROAD Machinery organizes a customer training conference to help them operate asphalt plants more smoothly and effectively. LYROAD Machinery is clearly aware of that "good asphalt plant and skillful operator" are the two elements to help customers make profit. In future, LYROAD Machinery will keep improving and enriching the quality of its products and services.