On Jul 14, 2016, a DHB-80 Asphalt Drum Mixing Plant was delivered from LY factory to Russia by trucks.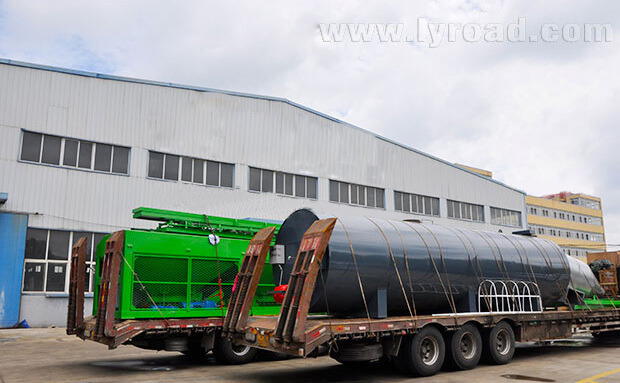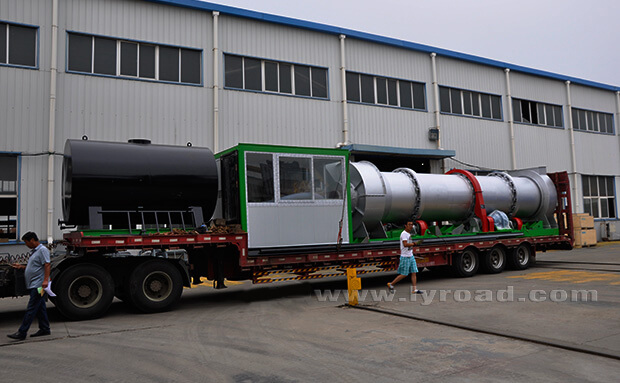 On Aug.30, 2016, a very nice autumn day, the Plant was successfully erected in Russia. It takes only 45 days for the shipment, customs clearance, erection and commissioning.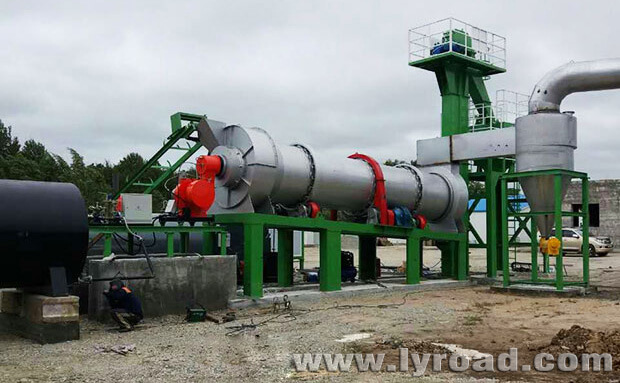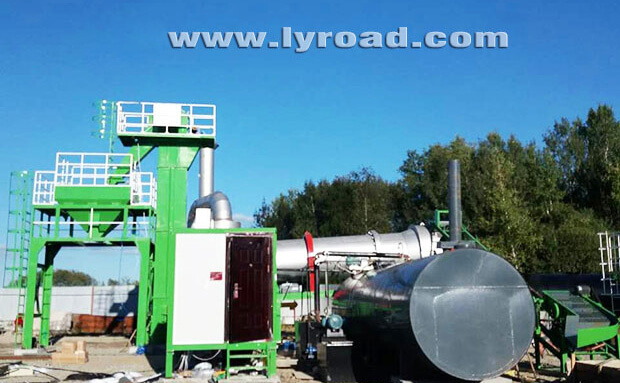 LY Group is committed to offering not only good products, but also attentive services; trying best to save time and cost for its customers. The following are pictures taken from the plant site.