Customized Ready Mix Concrete Plant for sale
Ready mix concrete plant, also known as RMC Plant, Concrete Batching Plant or Concrete Mixing Plant, is widely used for concrete production and construction projects.
Liaoyuan manufactures and sells several types of ready mix concrete plant, including tower type, compact type and mobile ready mix concrete plants.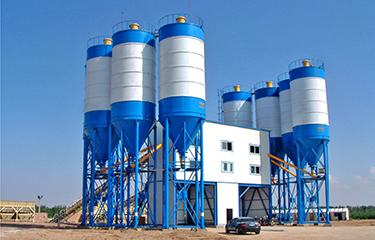 Capacity: 60 ~ 150 m³/h
Model: HZS60 -HZS150
Tower type, large output, precise batching. Suitable for large amount of concrete production and big construction projects.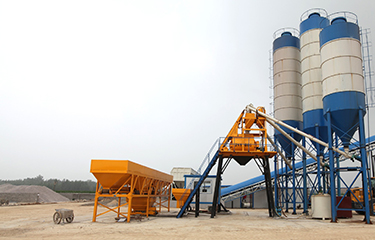 Capacity: 25 ~ 75 m³/h
Model:HZS25 - HZS75
Compact structure, less footprint; twin-shaft pugmill, high mixing efficiency. Ideal for small and medium sized concrete production and construction project.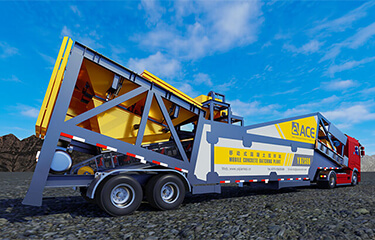 Capacity: 40 ~ 80 m³/h
Model: YHZS40 - YHZS80
Fully mobile, fast relocation, flexible and portable. Precise batching, intelligent control.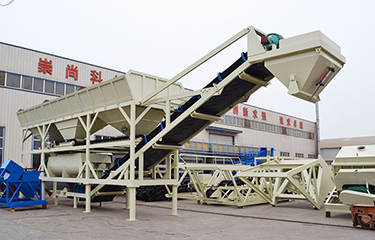 Capacity: 300 ~ 600 t/h
Model: WBZ300 - WBZ600
Integrated design,flexible and portable, fast relocation. Horizontal square cement silo, safe and durable.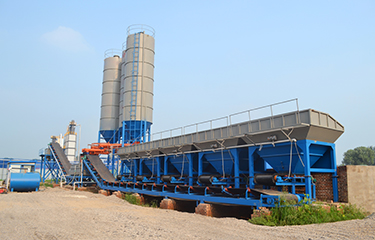 Capacity: 200 ~ 600 t/h
Model: WBC200 - WBC600
Ideal for stabilized soil and wet mix macadam production. Convenient for relocation, easy to operate.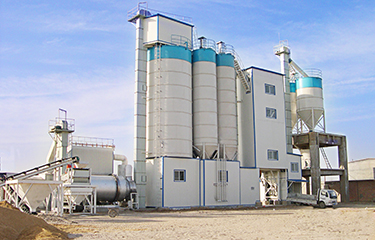 Capacity: 40 ~ 80 t/h
Model:HS40B -HS80B
Ideal for production of dry masonry mortar,plastering mortar, insulation mortar and decoration mortar.