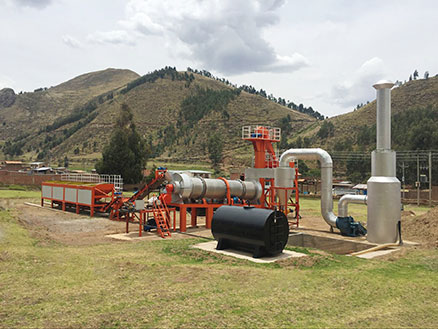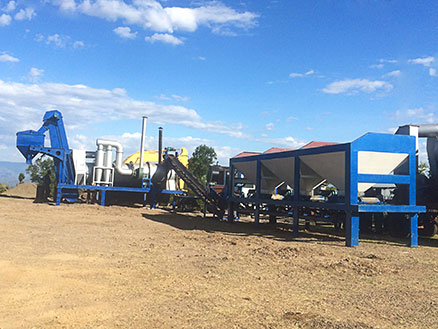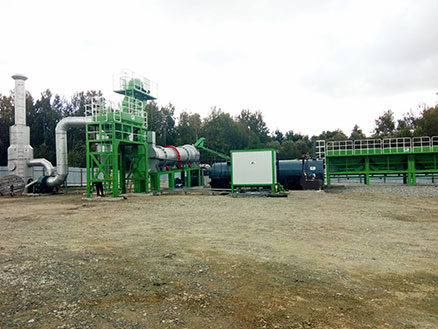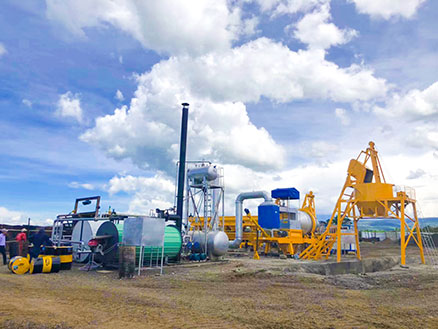 Drum Mix Asphalt Plant for Sale
What is drum mix asphalt plant? It is one of the two most widely used asphalt plants around the world, aggregate and additives are heated, dried and then homogenized with bitumen in a drying drum, and that's why it is called DRUM MIX (whereas a Batch Mix Asphalt Plant produce asphalt mix in a pug-mill mixer).
Drum mix asphalt plant for sale produce asphalt mix through a continuous process, thus it is also called continuous asphalt plant (compared to batch mix asphalt plant). In some countries and regions, drum mix asphalt plant also name as asphalt drum mixing plant, drum asphalt production factory, drum asphalt plant and so on.
Model:

DHB40 ~ DHB100
Production Capacity:

40t/h ~ 100t/h
Tags:

Drum mix asphalt plant manufacturer, road construction machinery supplier, LYROAD.
Drum Mix Asphalt Plant Parameter & Configuration
Liaoyuan Machinery enjoys rich experience in the design, manufacture and sales of drum mix asphalt plant for clients all over the world. Below are the parameter and configurations of our drum asphalt plants currently for sale. You can choose the right model and capacity according to your projects size and maximum daily production demands. In addition, customized design available!
40tph Drum Mix Asphalt Plant
Model: DHB40
Production Capacity: 40t/h
Type:Stationary, Hot Mix, Drum Mix
Drying Drum Size:Φ1200*5200mm
Cold Aggregate Feeder:4m3*3
Hot Storage Silo:2.5m3
Installed Power:89kW
Fuel Consumption:5.5 ~ 7kg/ton (diesel)
Plant Site Footprint:30m × 16m × 6m (L*W*H)
Drum Mix Asphalt Plant Benefits and Advantages
Continuous asphalt mixing plants are suitable for small and medium-sized road construction project. It has advantages as the following:
1. Smaller size and compact structure, less land footprint, could be located in a narrow or confined area.
2. Compared with batch mix asphalt plant, DHB series has no mixing tower, quite convenient for transportation, installation and relocation.
3. Cold aggregate feeder with load cells and variable frequency motor; aggregate feed is precised controlled.
4. Drying drum has functions of heating, drying and mixing, high energy efficiency ratio; optimized inner structure and external thermal insulation shell, fast heating speed and less heat loss.
5. Easier for operation and maintenance.
6. Low initial investment and highly cost effective. Fast return on investment.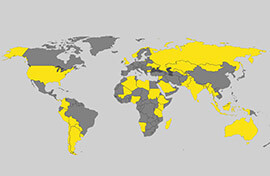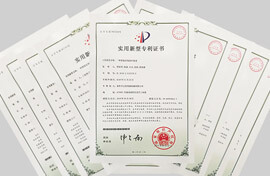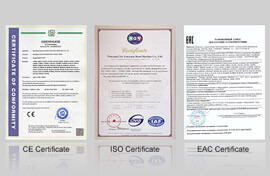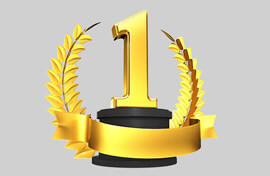 Hits: 97