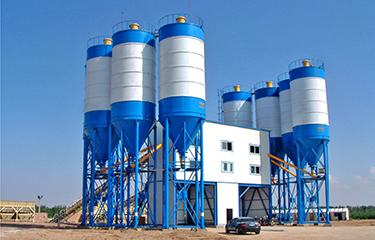 Capacity: 60 ~ 150 m³/h
Model: HZS60 -HZS150
Large productivity, precise batching. Intelligent control, low operation cost,customized design.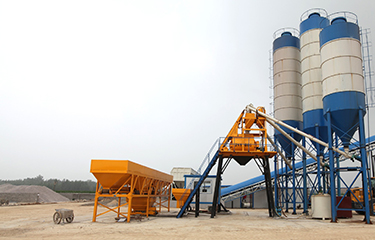 Capacity: 25 ~ 75 m³/h
Model:HZS25 - HZS75
Compact structure, less footprint. Twin-shaft mixer, high mixing efficiency.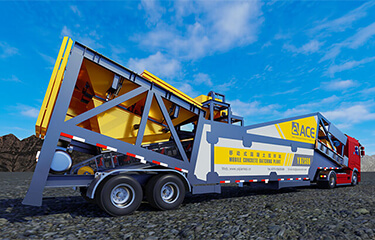 Capacity: 25 ~ 75 m³/h
Model: YHZS25 - YHZS75
Fully mobile, fast relocation, flexible and portable. Precise batching, intelligent control.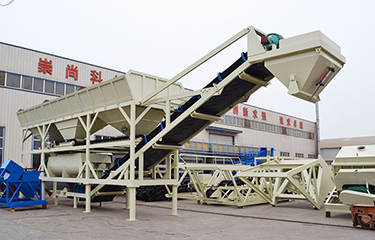 Capacity: 300 ~ 600 t/h
Model: WBZ300 - WBZ600
Integrated design,flexible and portable, fast relocation. Horizontal square cement silo, safe and durable.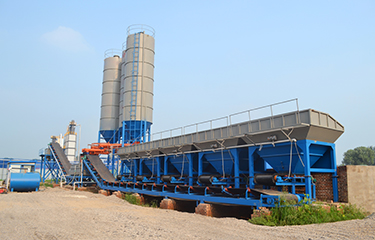 Capacity: 200 ~ 600 t/h
Model: WBC200 - WBC600
Ideal for stabilized soil and wet mix macadam production. Convenient for relocation, easy to operate.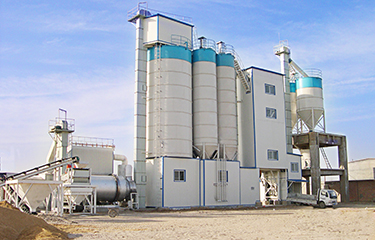 Capacity: 40 ~ 80 t/h
Model:HS40B -HS80B
Ideal for production of dry masonry mortar,plastering mortar, insulation mortar and decoration mortar.